Road work set to begin on stretch of 2nd Street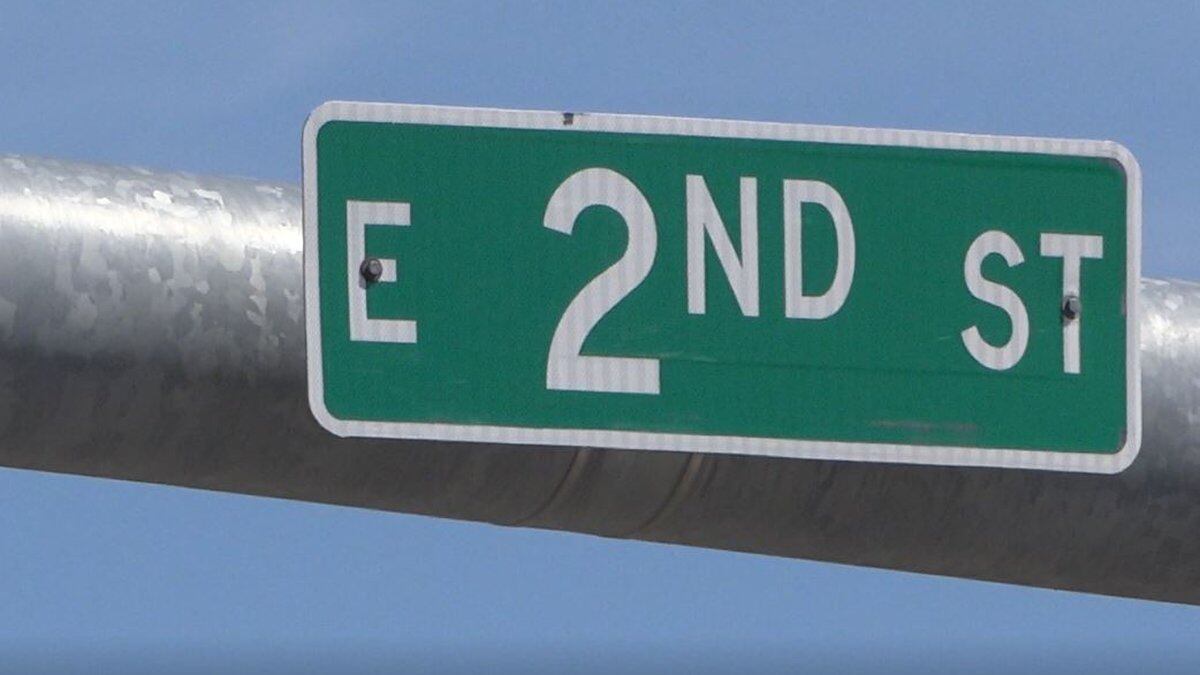 Published: Apr. 29, 2021 at 7:36 PM CDT
CASPER, Wyo. (PRESS RELEASE) - Starting Tuesday, May 4, motorists can expect traffic delays on East 2nd Street from Landmark Drive east to the Studio City Center entrance. Crews will be milling the street, replacing concrete, and overlaying the street with new asphalt. Motorists can expect lane restrictions throughout the project as well as occasional closures of the intersection of Landmark Drive and Second Street.
"During paving, the contractor will need to close the intersection—which will mean that vehicles will be unable to turn onto 2nd from Landmark and vice versa" stated Casper Engineering Technician Andrew Colling. "We anticipate that closure to be only for one day. However, the eastern most entrance to Home Depot and Craves could be closed for up to 10 days for concrete work and paving," continued Colling. The anticipated completion date of the project is June 4th.
The $142,482.50 project was awarded to Installation and Service Company (ISCO). The project is being funded by Optional One Cent funds.
Questions can be directed to the Casper engineering division at (307) 235-8341.
Copyright 2021 Wyoming News Now. All rights reserved.