Wyoming rest stops reopen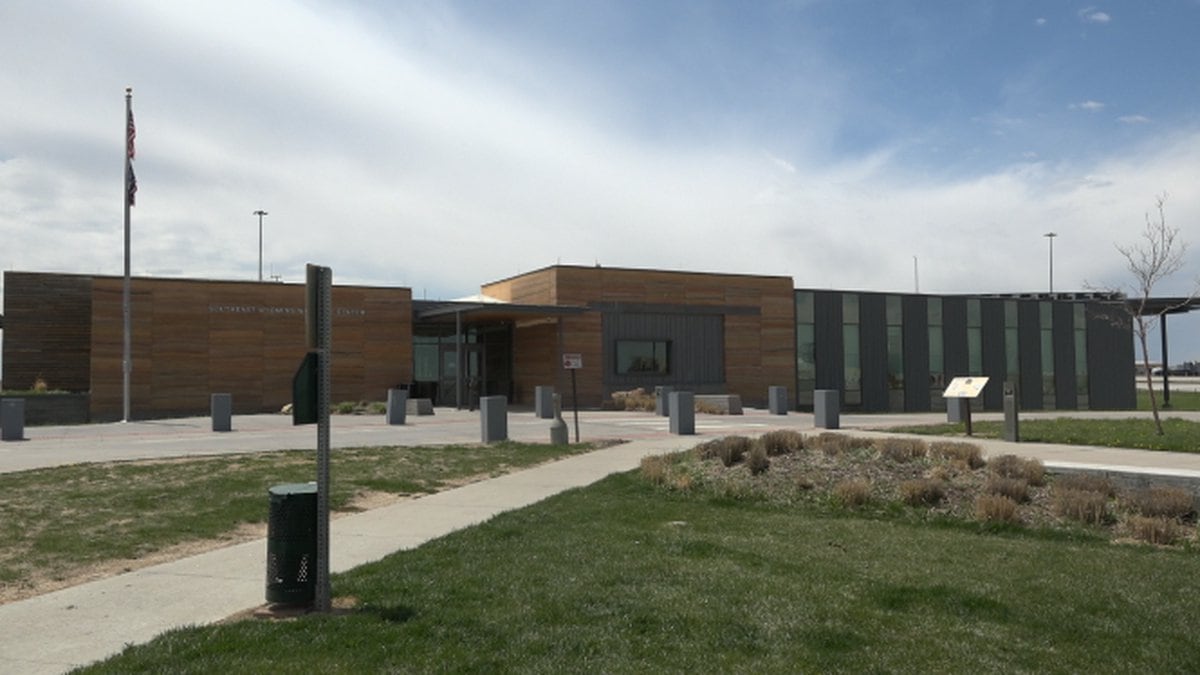 Updated: May. 14, 2021 at 5:20 PM CDT
CHEYENNE, Wyo. (Wyoming News Now) -With summer right around the corner, road travelers will have the Wyoming Department of Transportation (WYDOT) and the Wyoming Office of Tourism to thank for a place to stop.
Nine rest areas have re-opened after shutting down indefinitely.
The rest areas were closed due to budgetary cuts and the saving measure re-distributed $1 million back into highway maintenance and construction.
Governor Mark Gordon requested WYDOT and the Wyoming Office of Tourism find federal funds instead to operate maintenance costs for the stops.
The rest areas will be opened to the public before Memorial Day through Labor Day with augmented sanitation protocols due to COVID-19.
Copyright 2021 Wyoming News Now. All rights reserved.