Casper Youth Baseball preparing for Mike Rogers Memorial Tournament this weekend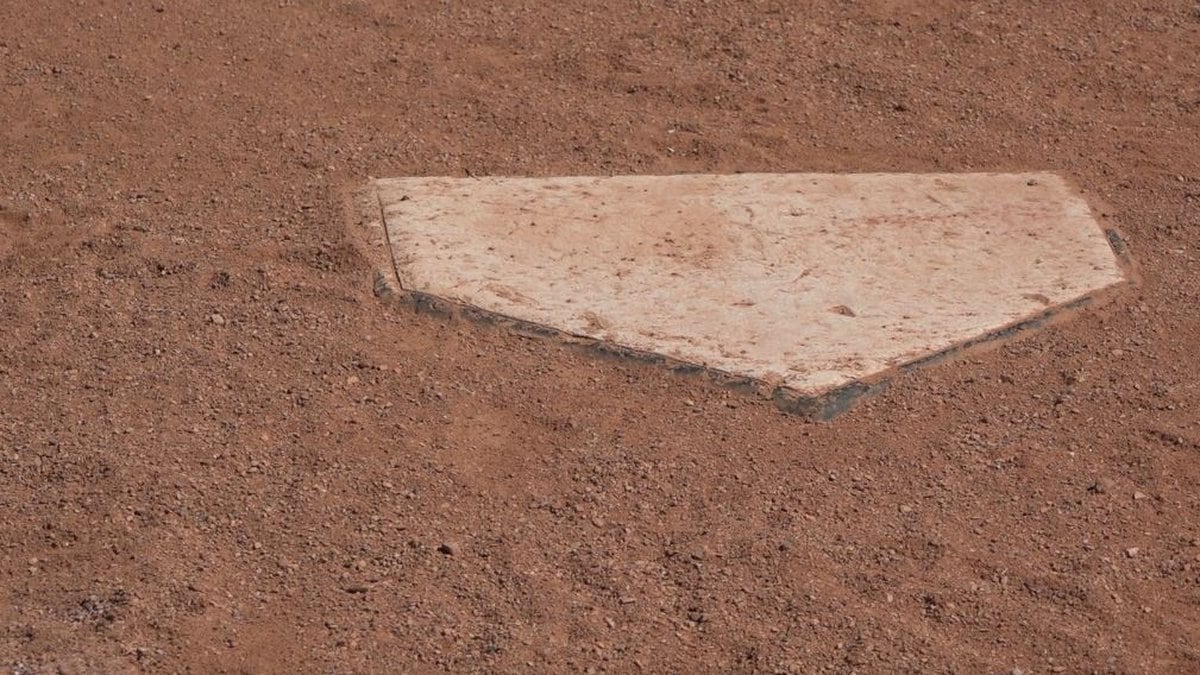 Updated: Jun. 10, 2021 at 6:19 PM CDT
CASPER, Wyo. (Wyoming News Now) - As rodeo fans and participants descend upon Casper for CNFR, a different group of athletes will also be in the Oil City this weekend. Casper Youth Baseball is hosting the sixth annual Mike Rogers Memorial Tournament starting Friday.
There will 61 teams from states across the region including Nebraska, Montana, Colorado and others. Teams from the Cowboy State will be competing, too.
Players will range from ages 8-14 with 6-10 teams in each division.
Casper Youth Baseball President Vikki Brown said the tournament serves as almost a "fundraiser" for the league and helps keep the facilities in shape, but she believed that CYB wouldn't be the only beneficiary this weekend.
"The Casper community I think is what's gonna benefit the most from this tournament," said Brown. "We have hotel and restaurant industries that were hit really, really hard by COVID last year, and the amount of people that we're going to be bringing in with this tournament to town is going make a huge impact on our economy."
The championship games for the tournament will be played at 2 and 4 P.M. on Sunday.
Copyright 2021 Wyoming News Now. All rights reserved.