FIRE WEATHER
A deeper look into why fire weather is such a risk right now.
Published: Jun. 23, 2021 at 11:23 AM CDT
CHEYENNE, Wyo. (Wyoming News Now) -
Temperatures have been hot lately! Many cities around the state have broken records for the high temperatures they reached. With a brief couple days of cooler temperatures, Wyoming wasn't done yet. The thermostat was cranked back up, giving us several days of hot temperatures. Several places in the state today are creeping up on triple digits, while some are exceeding 100 degrees. After several weeks of temperatures like these, we have also had several weeks with fire weather risks. In the southern and central parts of Wyoming, the Storm Prediction Center placed an elevated risk for fire in many cities, including Cheyenne, Casper, Riverton, and Rawlins. Currently, in the southeastern part of the state, there is a Fire Weather Warning in effect until Wednesday (today) at 7pm MT. The following counties are placed under this warning: Albany, Laramie, and Platte Counties.
Our fire weather threat is caused by three main factors. The first factor is the above average temperatures Wyoming has been experiencing the past couple of weeks. The second factor is the below average precipitation levels. Wyoming has not received plentiful amounts of rain this month. Below average precipitation levels mixed with above average temperatures allows for vegetation to dry out. Leaves, grass, and trees become very dry. The third factor is the strong, dry, and warm winds blowing up from the southwest. Last, but not least, Wyoming is in a drought. Being in a drought, the ground and plants are already drying out at a fast pace. When we combine all of the main factors, plus being in the drought, Wyoming is very dry and fire hazards can be produced very quickly.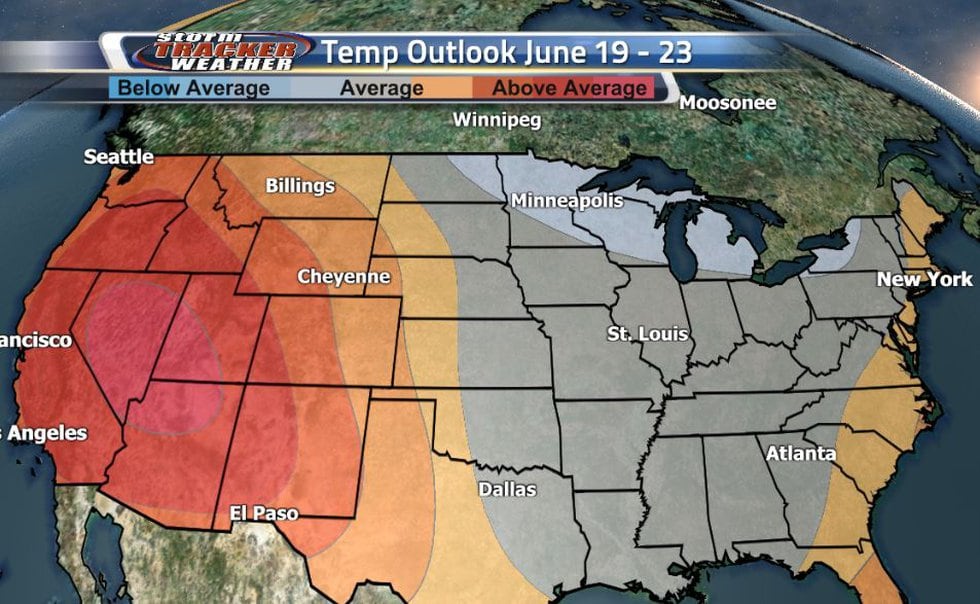 Fire weather is dangerous. With the worst mixture of the factors, the slightest effect could potentially cause a statewide reaction. Be careful if using fire outdoors. Campsites should never be left unattended if a fire is active. Before leaving, make sure to put the fire out completely. The best way to put out campfires is with water. Be sure to stir it around and add new water repeatedly to the site until a hand can be placed on it without concern.
Copyright 2021 Wyoming News Now. All rights reserved.